Join our emailing list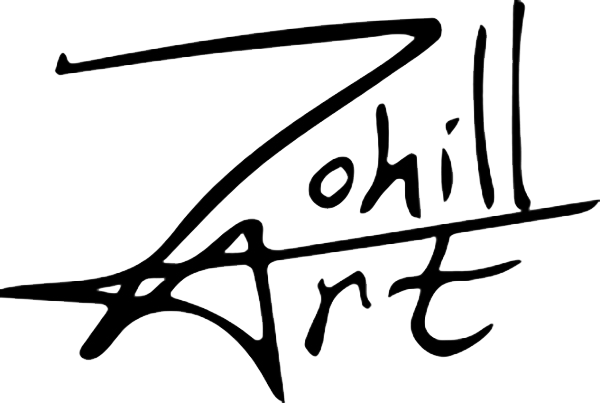 Hello New Friend!
Please join us in our creative journey by signing up to our email list below. We offer giveaways and coupons you won't want to miss out on!
Fill out the fields below and check your email for confirmation:
I'll follow up in an email to confirm your entry. If you don't see a confirmation email, check your spam folder.
Want to see more of our art?